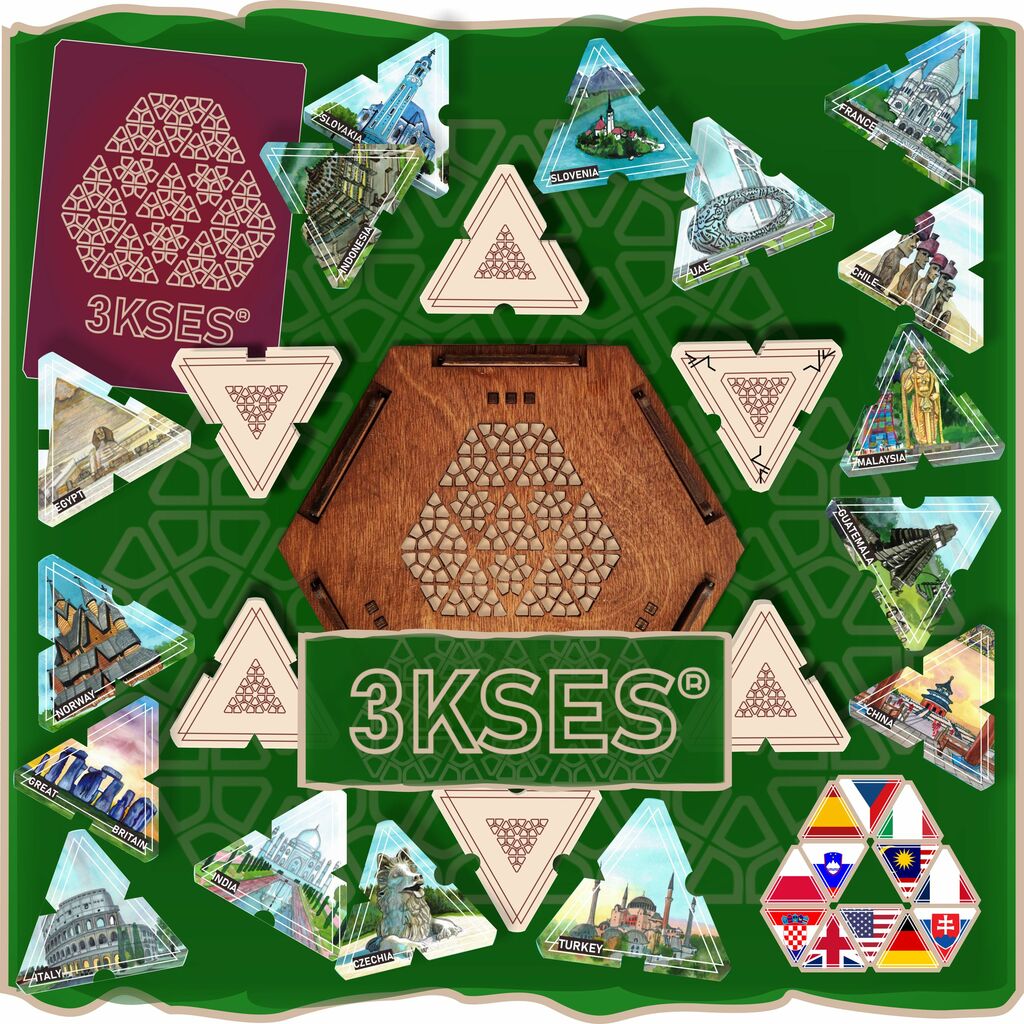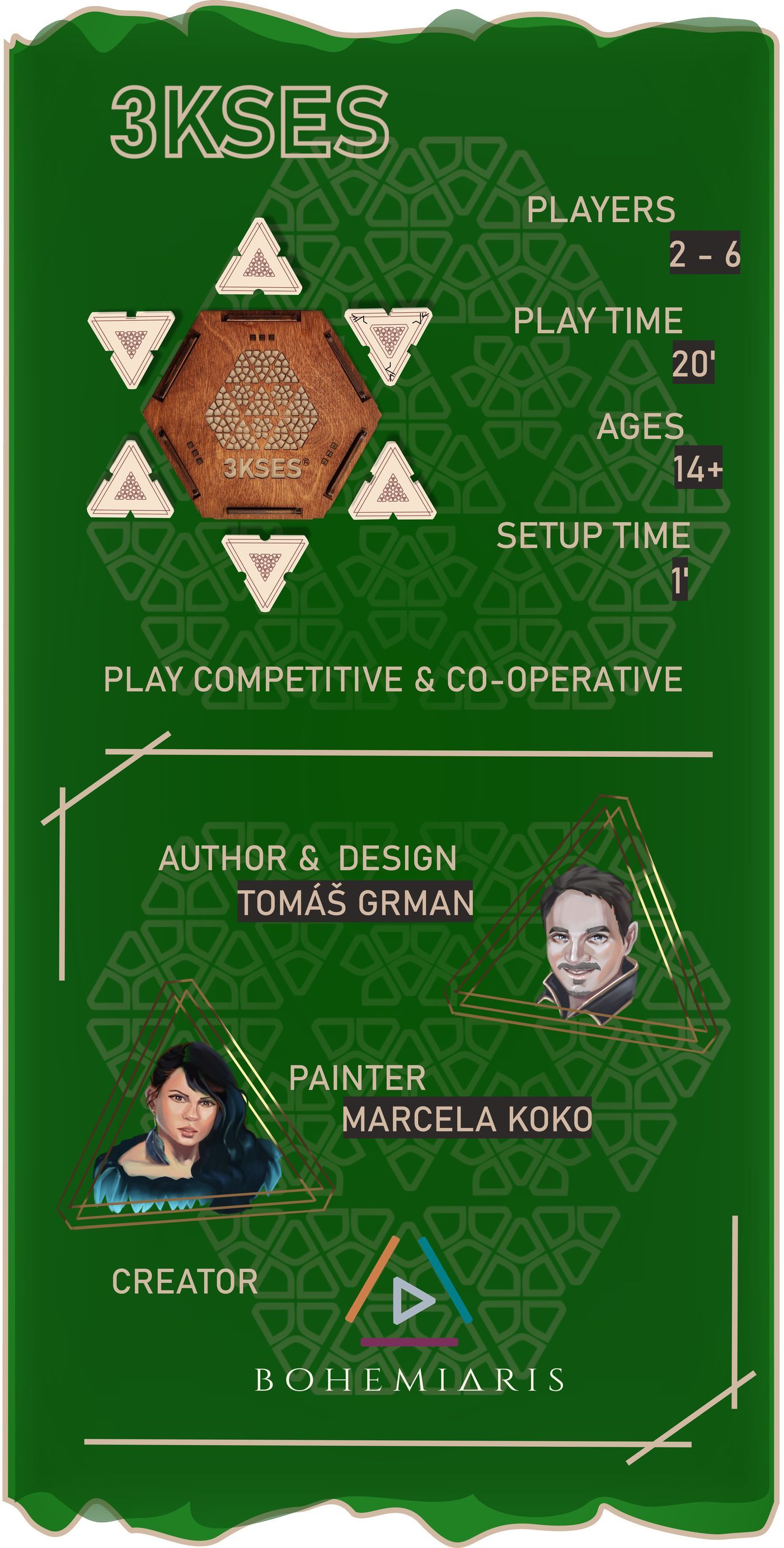 How to play
TRIKSES GAMES


The movie below shows how is played 3KSES | TAMITADY ...
There are in total 99 miniature paintings of well-known architectural jewels from around the world made for 3KSES.
See the theme collections below.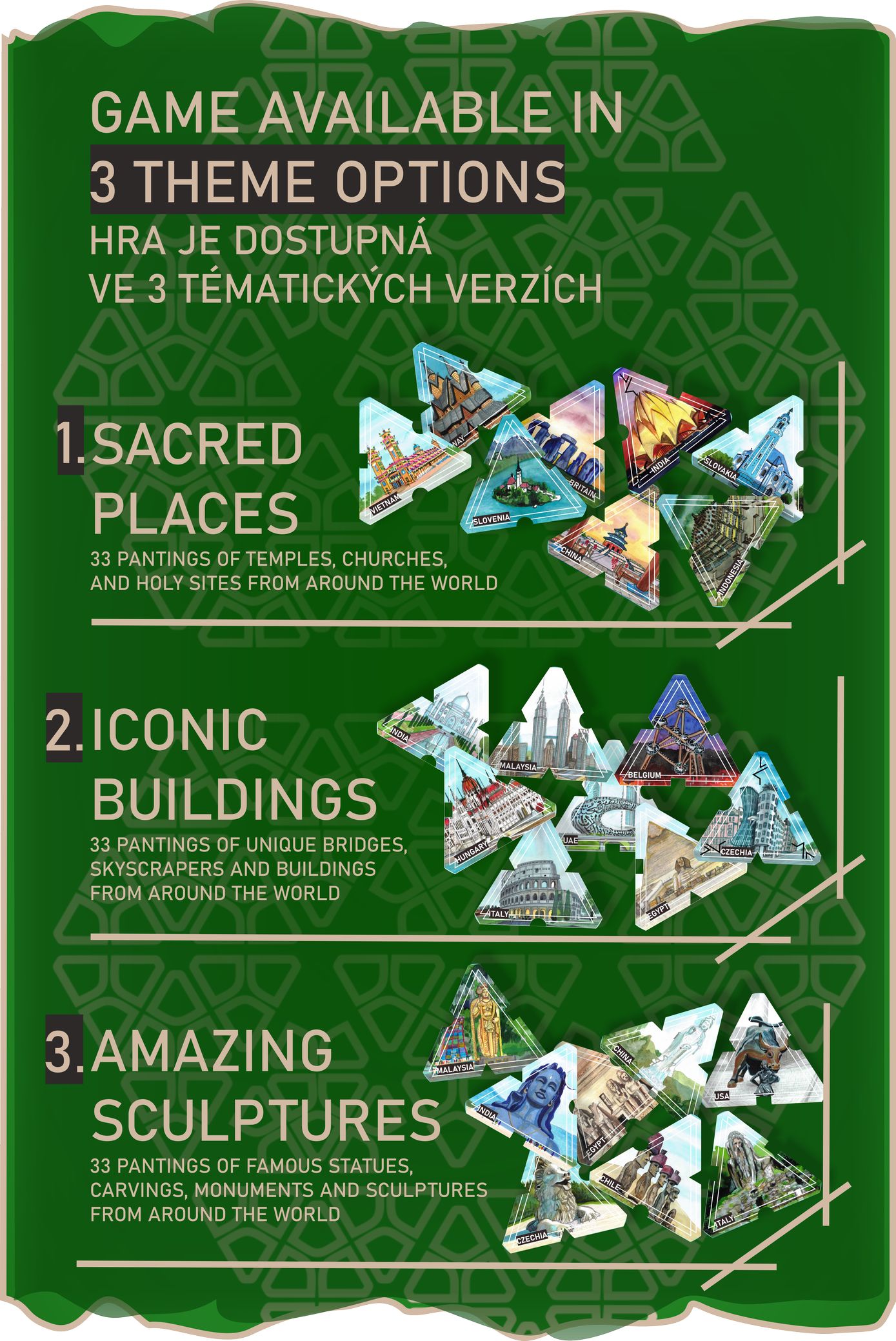 The Game Box Design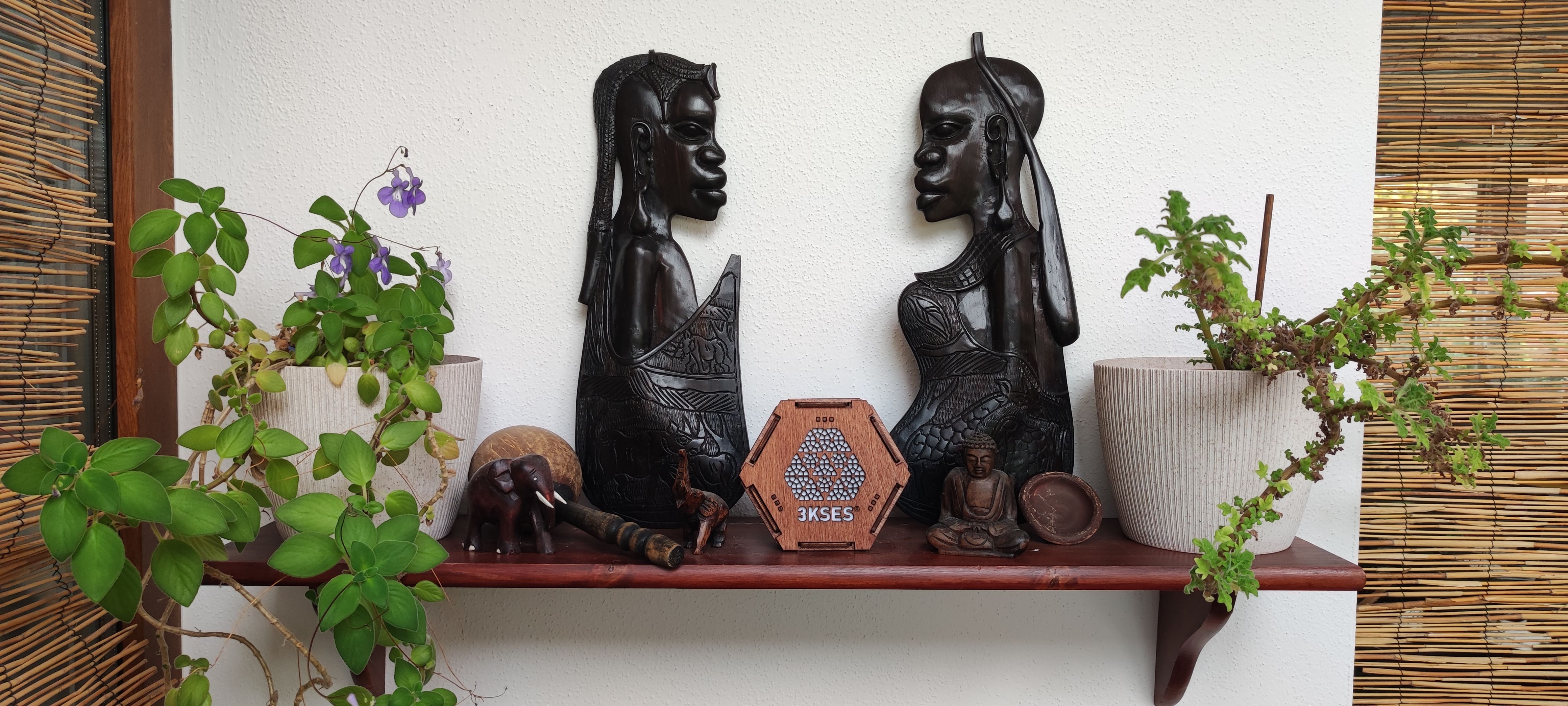 The 3KSES wooden box is designed not only to be a practical container,
but also to have an aesthetic appearance.
The box can be used as a decoration when not in play.
Photo above show an exclusive box from 3KSES.TOP edition


The 3KSES.DIY game version contains box from natural wood. You can use own creativity and paint-it-yourself. Any safe paint for wood or paper is usable.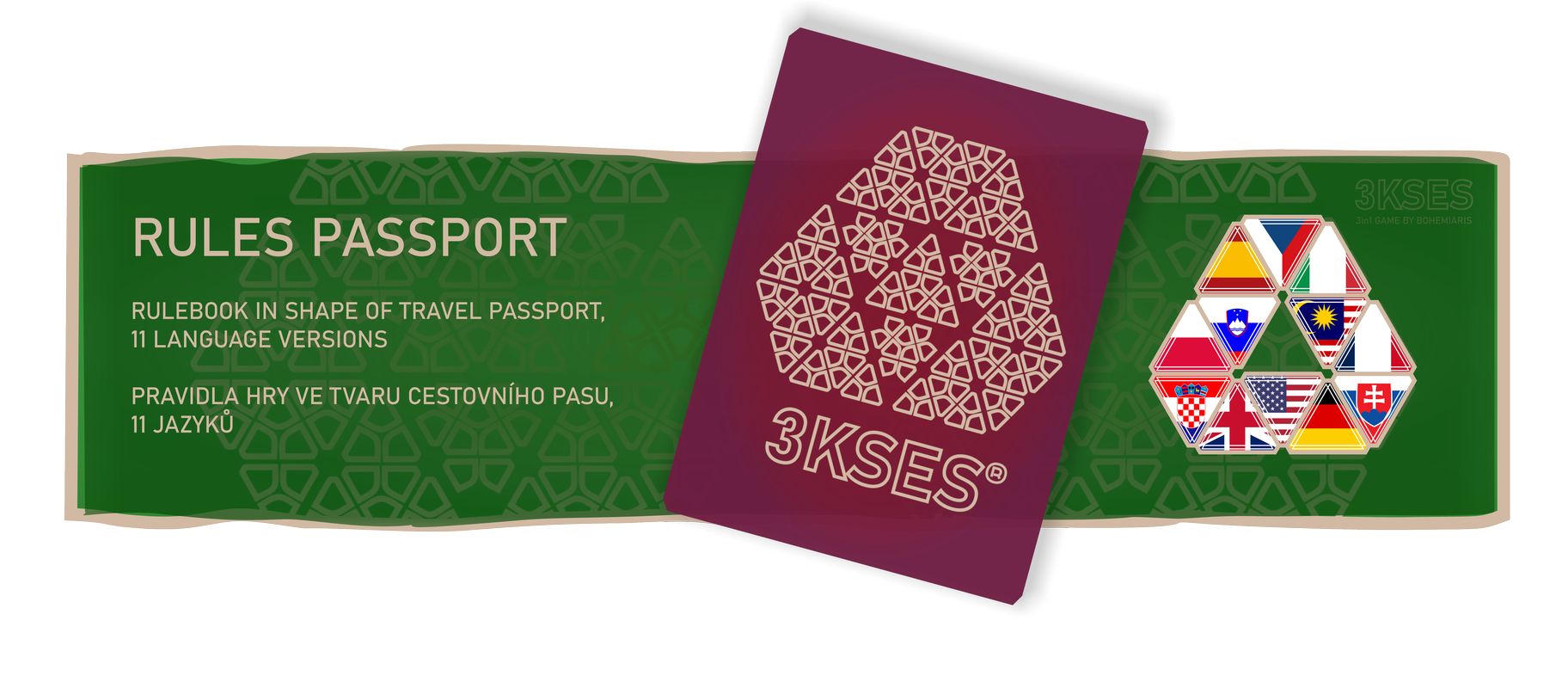 ---

Our boardgames are custom made on demand.
The idea is simple, we do high quality products for reasonable price.
Whole production is done in Czechia, near Pilsen city.
In our lab and production network of manufacturers you can feel the high craftsmanship, sense the attention to detail and useful design.


To achieve high cost efficency level we keep in stock semifished parts of our games.
Once an order come, the gameparts are finished and completed.
That is why we keep delivery times in 15 workdays.
Game Accessoires we keep available in stock, stored goods amount is mentioned by each item.
---
We ship our products from Czech Republic and deliver to EU countries without additional taxes.
Please note that we can only guarantee a friendly shipping experience (no extra taxes or tariffs) for the
European Union countries.
For all other countries, taxes and tariffs may be applied by your country, and you will have to pay it on your own.
Depending on your Country, if you live outside of the EU (European Union countries) , Customs taxes and/or VAT may be added. If this happens, the delivery company could add a cost to the management of Customs. Please check your country's rules and regulations. Any additional tax, cost, or additional charge due to Customs will not be our responsibility and will be paid by the customer.
Please verify your country's rules and regulations.
We will not refund this extra fees. We cannot do anything about it, every country is different and may or may not ask you to pay their taxes and tariffs.
Unfortunately, we will not be able to ship to Russia, Belarus, Ukraine, Cuba, North Korea, Iran and Afghanistan.